Wedding Keys
Experienced and professional piano player recommended by Seaham Hall, Matfen Hall and Ellingham Hall. Click 'Quick Quote' button for a price.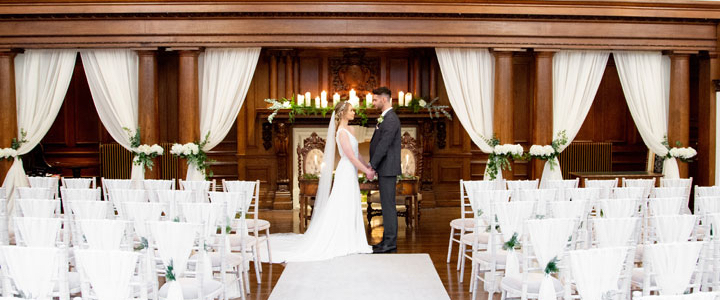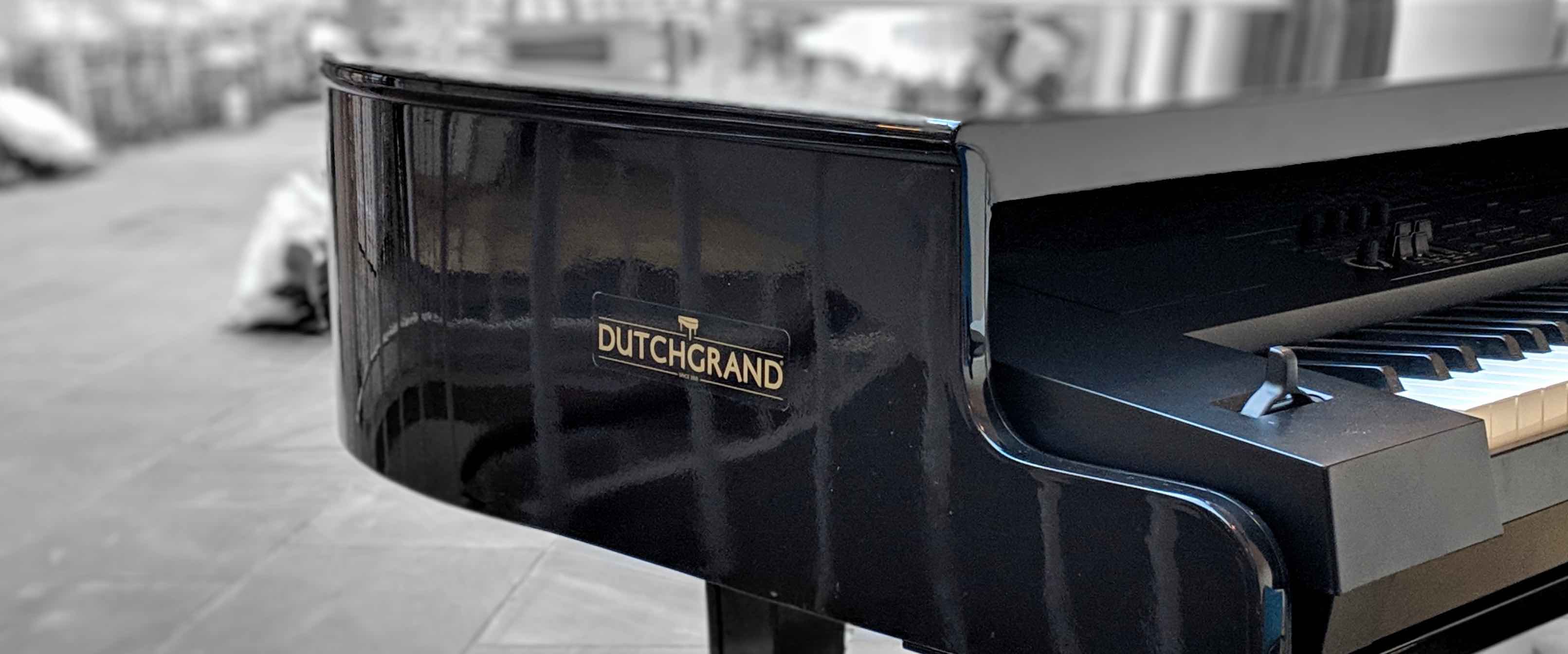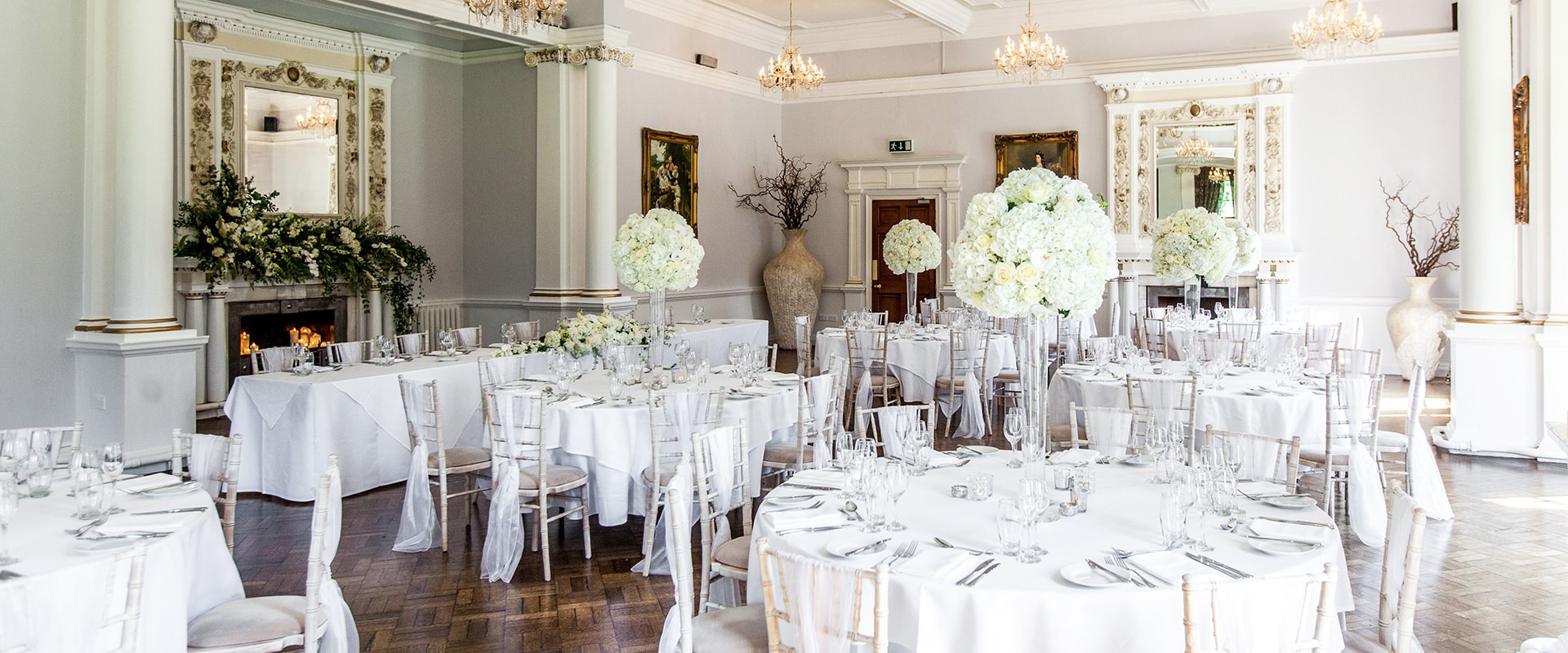 Why Do I Need a Wedding Pianist?
A wedding pianist is incredibly versatile and can adapt to any situation. They can play soft and subtle music during the ceremony, create a lively atmosphere during the cocktail hour, and keep the party going during the reception. The versatility of a wedding pianist makes them an excellent choice for any part of the wedding.
Music has the power to create an atmosphere, and a wedding pianist can set the tone for your wedding day. From creating a romantic ambiance during the ceremony to energizing the dance floor during the reception, I can help create the perfect atmosphere for each part of your wedding day.
How Much Does it Cost?
Prices start from £220 for your reception drinks or wedding breakfast and £220+vat for your ceremony. Click 'quick quote' to get an instant quote for ceremony, reception and wedding breakfast.
What is included?
As part of every booking I can learn up to 3 piano compositions of your choice and a free meeting at my home in Gosforth to discuss song choices and present options if you don't know where to start. I have a significant setlist of popular songs performed to compliment the venue and event
Do you have a Grand Piano?
I provide a professional digital piano as part of the booking but if you want the look of a beautiful Grand Piano I can offer the Grand Piano shell above for only £80+vat.Exclusive to Wedding Keys this beautiful Piano shell was imported from Holland and available as part of your booking.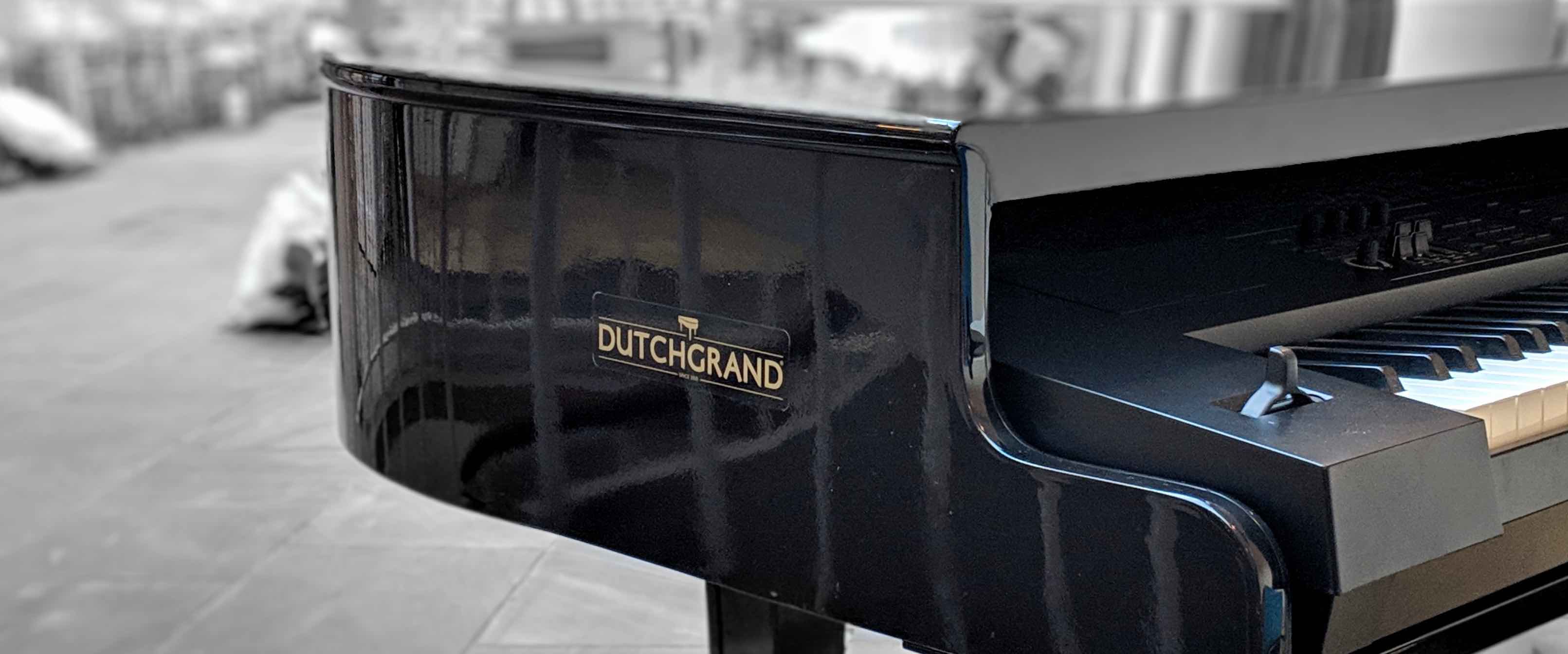 Suppliers We Love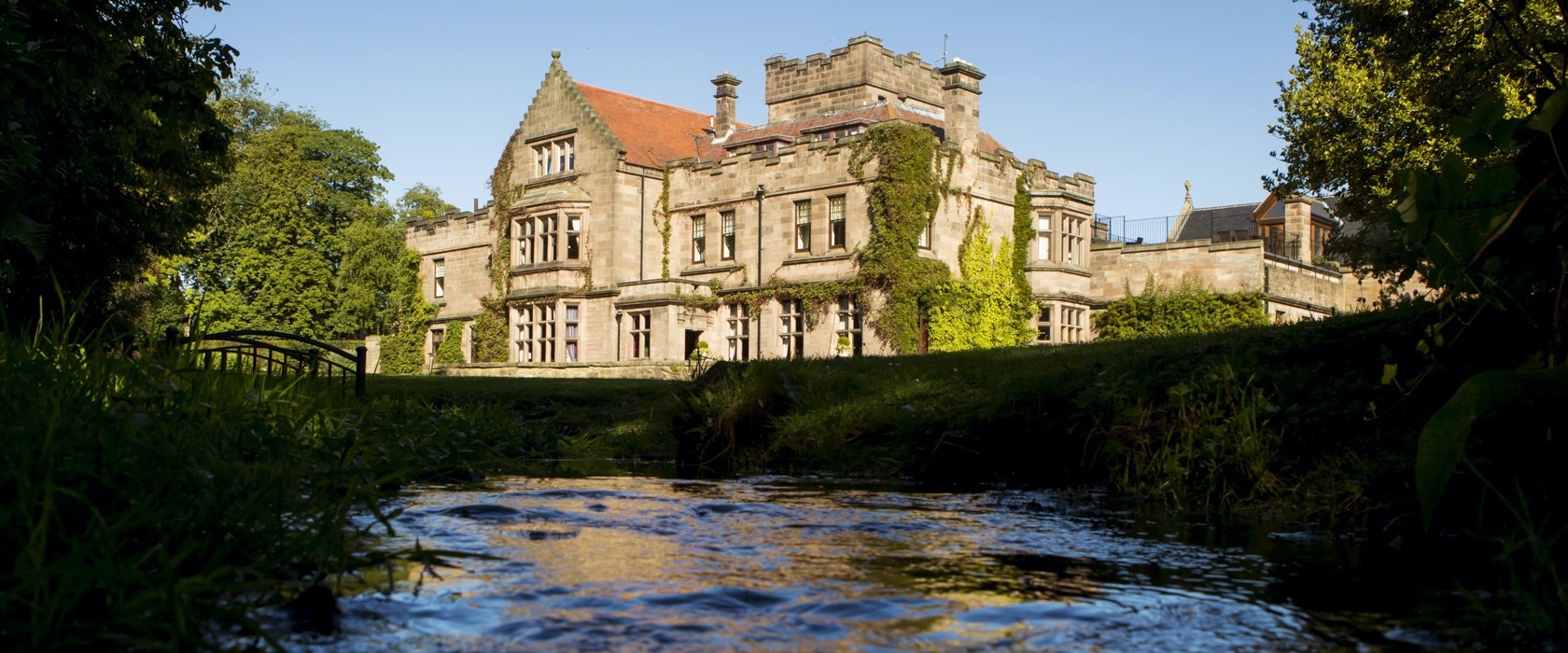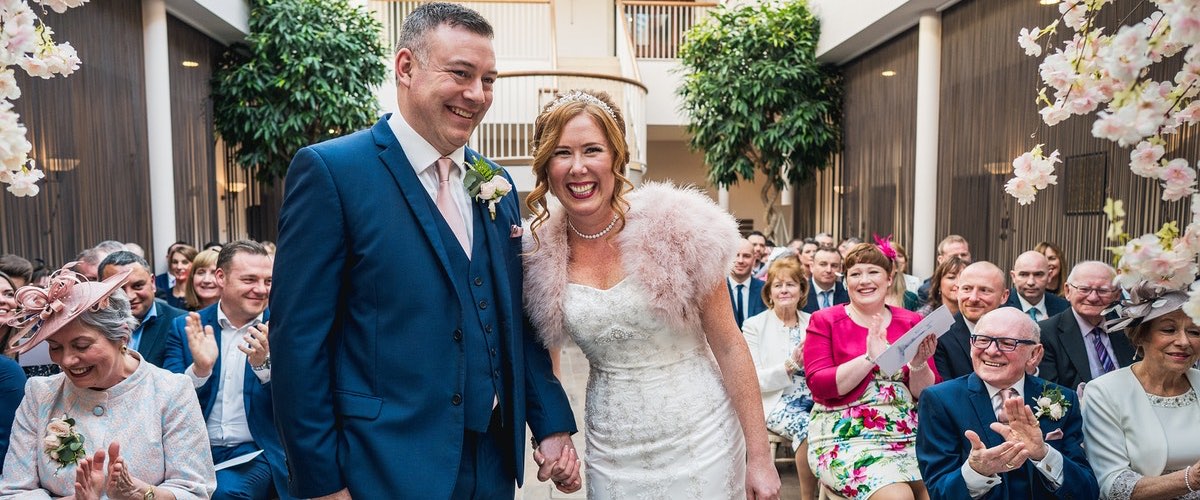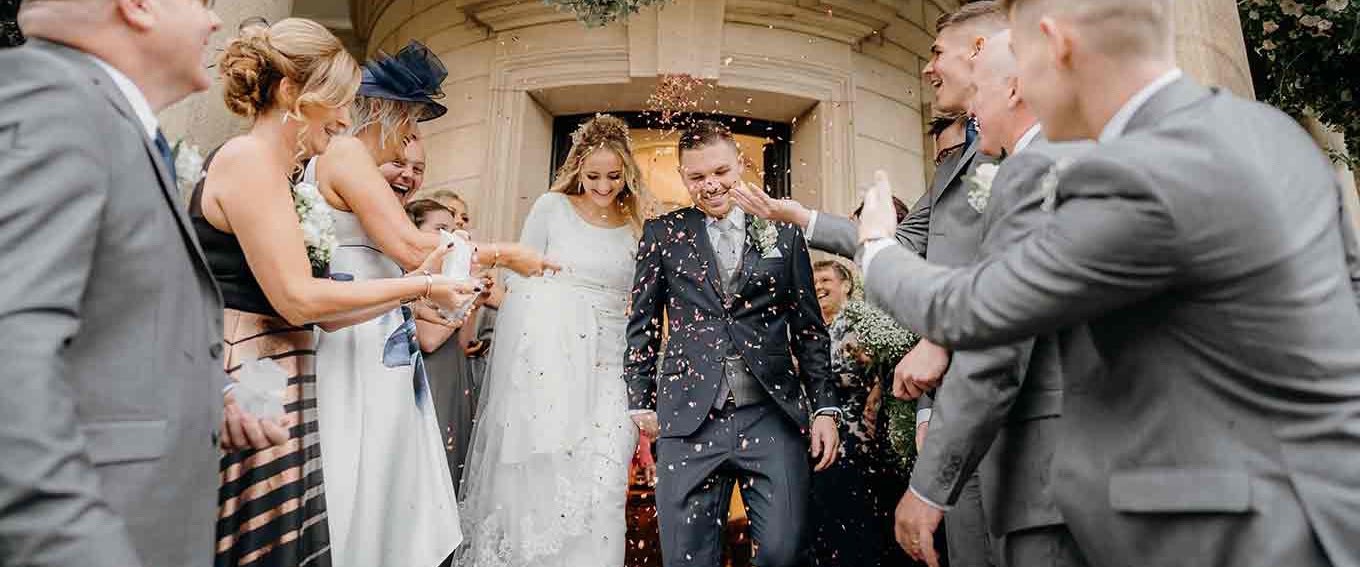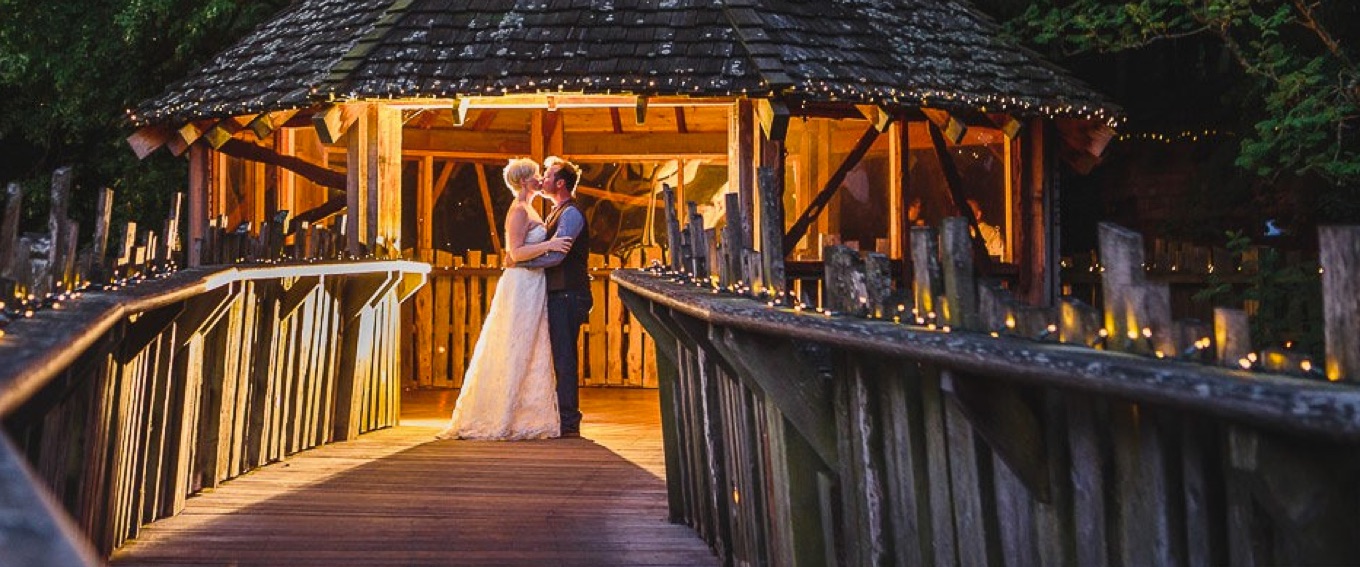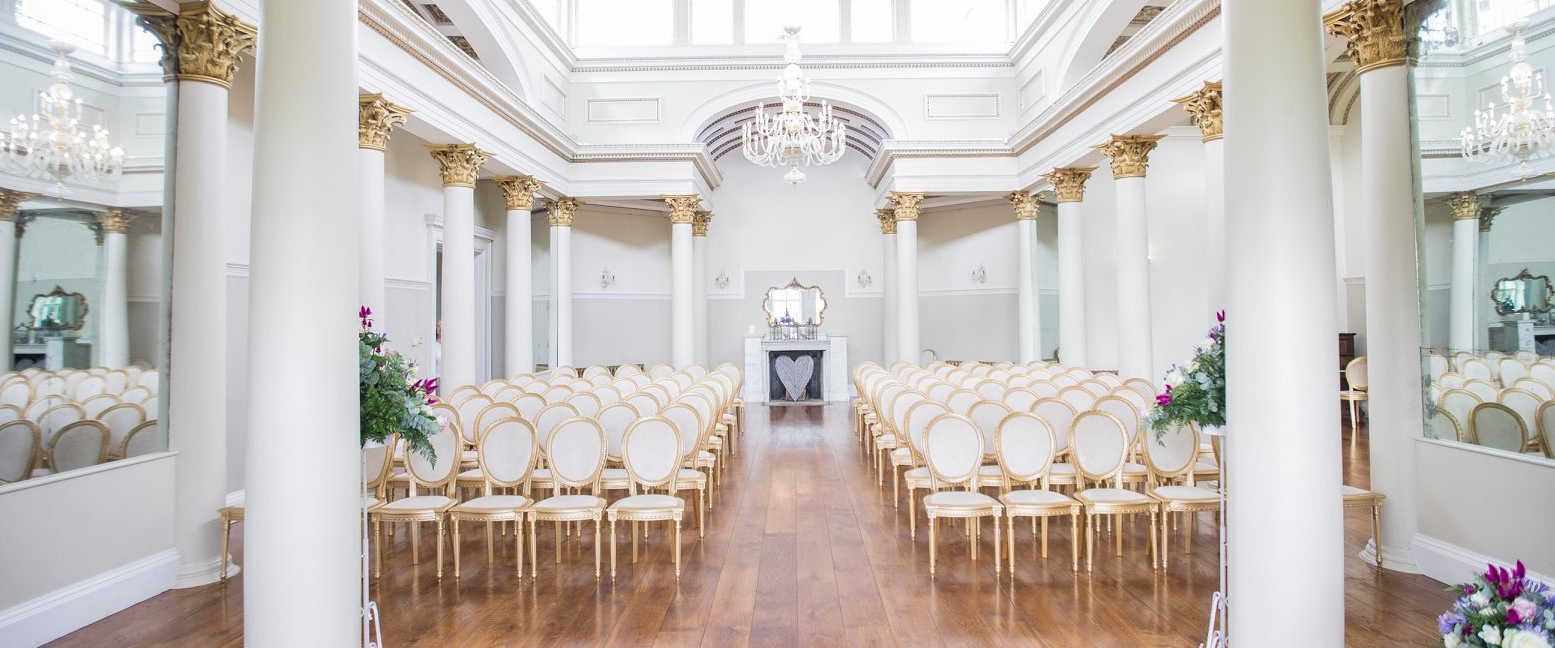 Reviews
Absolutely fantastic addition to our wedding this year. Everyone loved him. From the gentle music before the ceremony
Ive seen David playing live at a couple of venues now and he has both an awesome talent and passion for his music.
Captured Moments Wedding Photography
Dave played beautifully at our wedding reception December 2017 Lartington Hall. Very prompt in his correspondence
Videos
360
Blog
How to cut the cost of a wedding pianist and get a better service
Don't pay the agency commission and get an even better service and cut the cost of your musician!
How to find the perfect wedding pianist and what to ask
What to ask your Wedding Pianist and how to find your perfect piano player
What are the best wedding songs for piano
10 of the best wedding songs for the piano
What Should I ask my Wedding Pianist?
What should you ask your wedding musician or pianist
What are the Best Wedding Venues in the North East?
What are the best wedding venues in the North East
How much do wedding musicians cost?
How much do wedding musicians cost?